Where it started
Viper Room was established in 1997 as a nightclub in Melbourne that operated weekly until 2009 and has since continued as a highlight on the clubbing event calendar.  It is arguably Melbourne's longest running dance concept, responsible for cutting edge, prestigious trance events featuring the most talented DJs, spectacular lighting and visuals including live performances from the Viper freestyle dancers.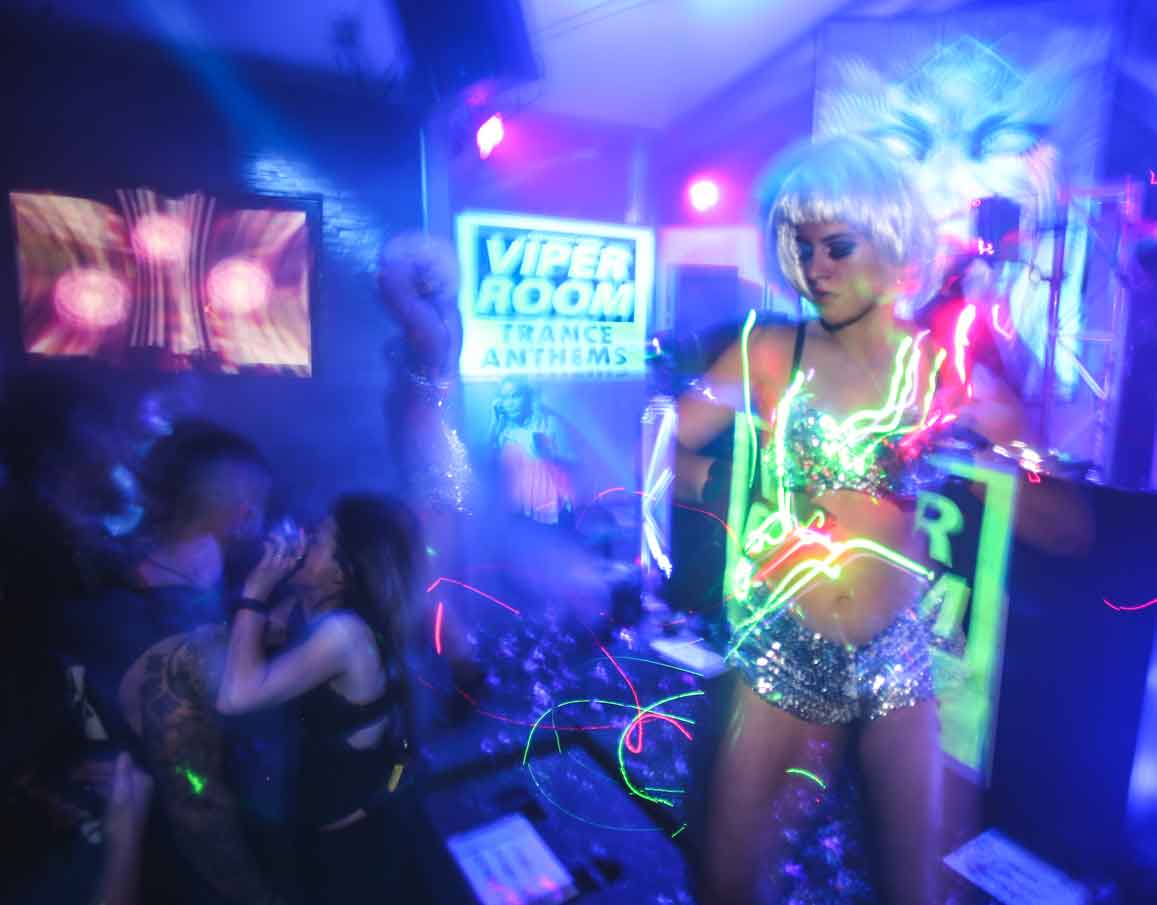 Have a question about our next event or general enquiry?
Send us a message and we'll get back to you in a drum beat!

Events
We provide consultancy to the entertainment industry, have an unrivalled reputation for putting on amazing events encompassing music co-ordination, sound/lighting production, live performances, merchandise and general event management. If you are a Promoter, Event Photographer, aspiring DJ or have what it takes to be part of a great team, then get in touch with us.
Music
With 3x Viper Room mixed compilations to date, our DJs know what tracks are going to be the next anthem. If you're a Producer and have a track that's a future floor filler, we can help you get the air play that you're looking for!
Artist Management
Our resident DJs are all vinyl experts and masters of Pioneer and Denon DJ equipment. Hit us up if you'd like to book or hear more from any of our artists.